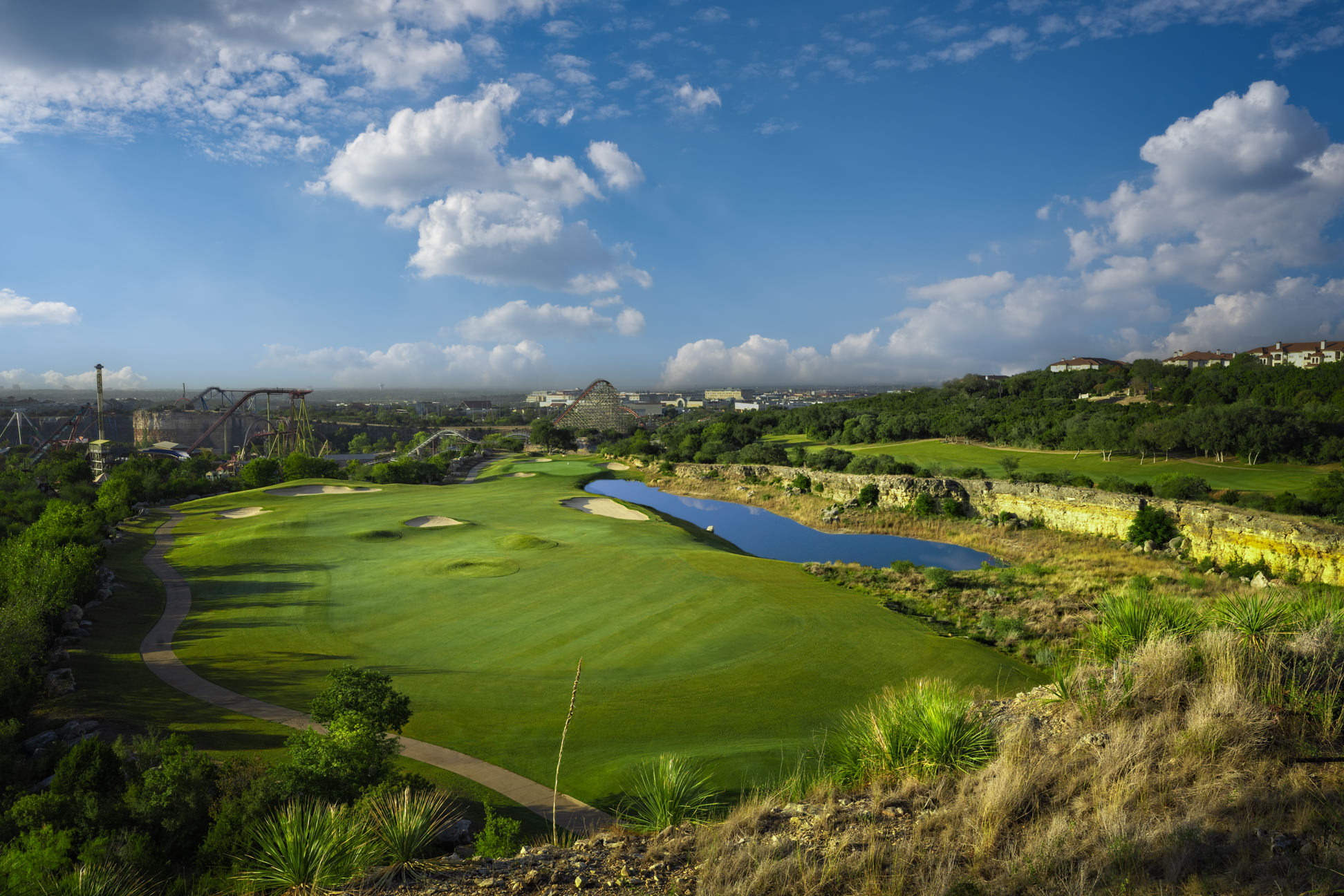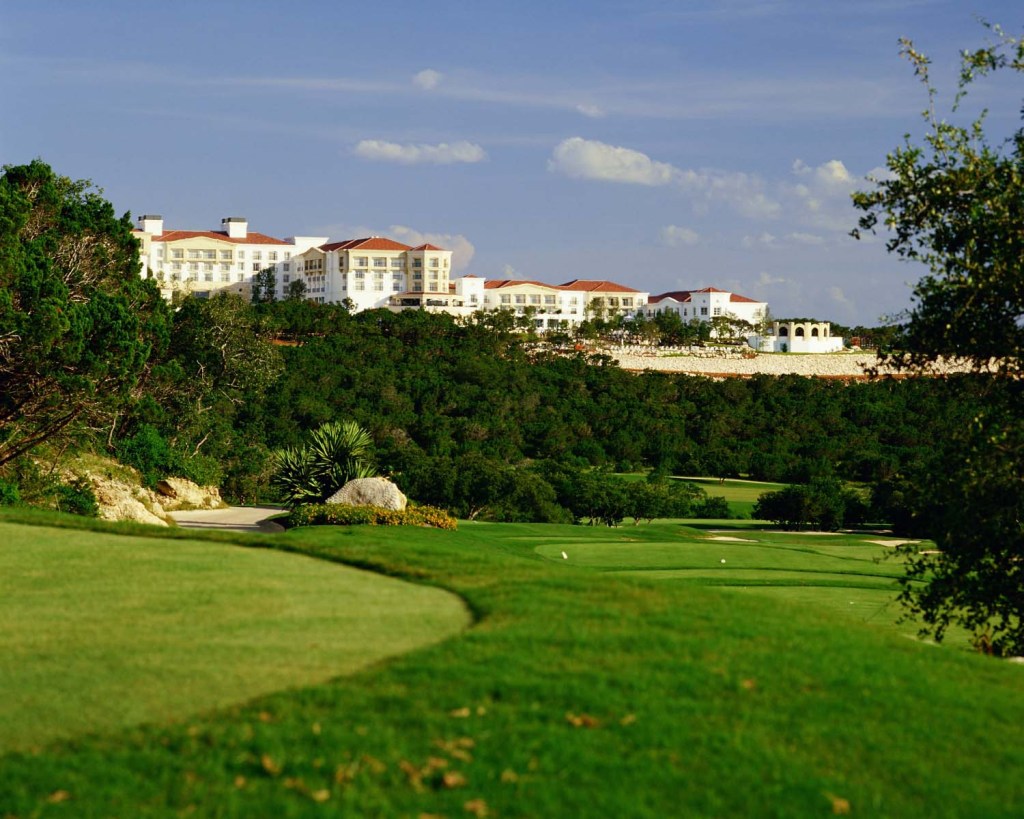 La Cantera Golf
San Antonio, Texas
Nestled in the beautiful Texas Hill Country just north of San Antonio, Texas, the resort provides breathtaking views of the Hill Country and downtown San Antonio from one of the highest points in the area. Ranked #2 on the "Top 30 Resorts in North America" and among the "Top 50 Golf Resorts in the U.S." by Conde Nast Traveler, our hilltop retreat combines the best in golf with the best of luxury.
Best Courses by State:
#8 La Cantera Golf Club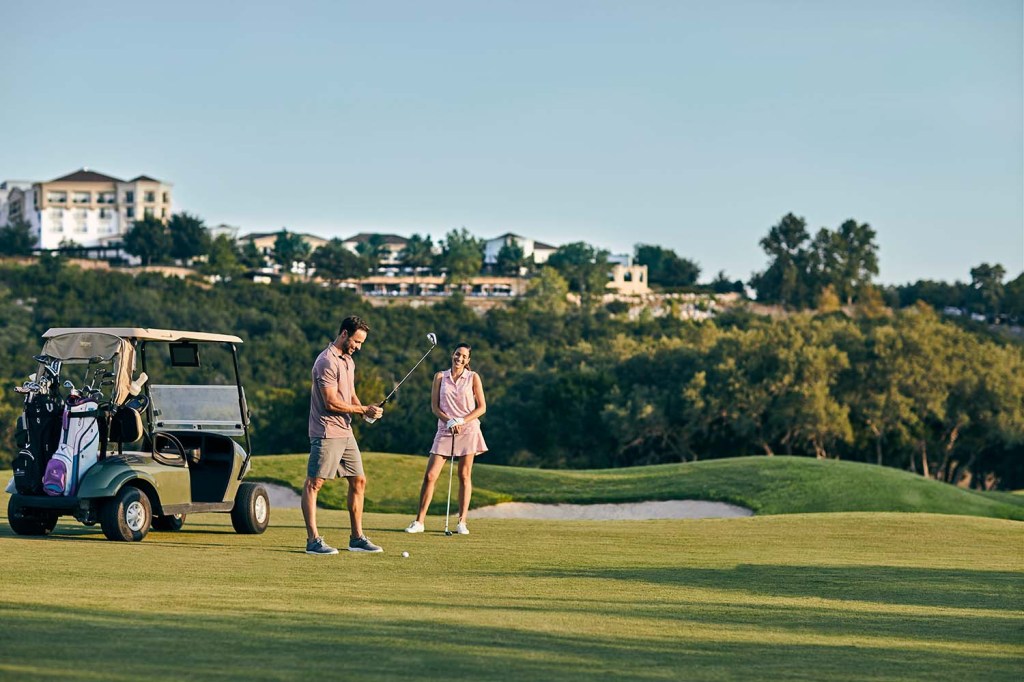 SIGN UP TO RECEIVE SPECIAL OFFERS
Troon Golf courses in Texas are as diverse as the Lone Star State itself, each woven into the rugged terrain with a unique vision and infused with the impeccable quality that is Troon Golf hallmark.
The More you Play, the More you save